Integracare Clinics has provided care for patients in central Minnesota for over 40 years via our Sartell location. In 2022 we opened in Foley to offer primary care, chiropractic, physical therapy, and occupational therapy care. 
We are excited to be able to offer all of our services to the Foley community at our newly remodeled location on Highway 23.
Integracare is an independently owned clinic group and we make it our commitment to provide the personalized experience of a small business with the top-quality care of a larger clinic. 
Photo from Foley Fun Days 2023 Parade.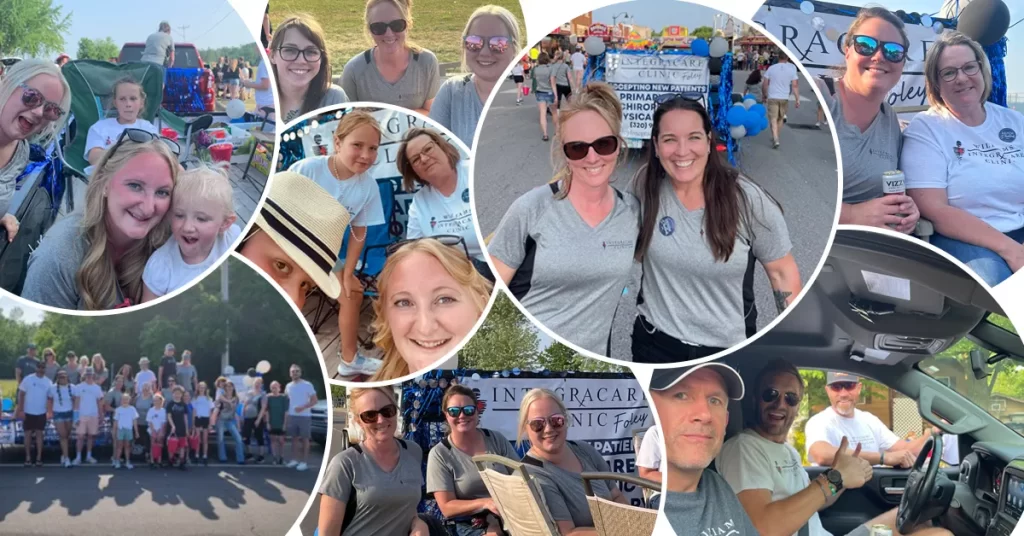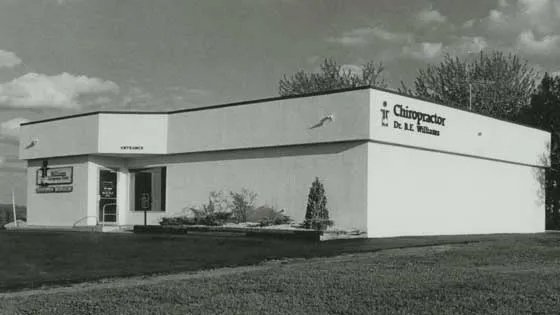 1981 - SMALL BUSINESS ROOTS
In 1981 Dr. Brownie Williams opened his chiropractic practice in Sartell, MN in a small office on 2nd Street South. After initially renting half of the building he was able to grow his practice and expand into the entire building. 
Dr. Williams explored the benefits of combined chiropractic and physical therapy care in the 1990s. During this time he created a satellite clinic on Northway Drive in St. Cloud for the purpose of providing physical therapy care for his patients. 
2001 - ADDING PRIMARY CARE
In 2001, after the continued expansion of his practice, Dr. Williams opened Williams Integracare Clinic in Sartell. This new location combined the chiropractic and physical therapy practices into the same building. 
Family practice care was also added, with Dr. Mark Halstrom being brought in full time to serve as the clinic's medical doctor. This established primary care as the third specialty, alongside chiropractic and physical therapy, that Integracare would be known for.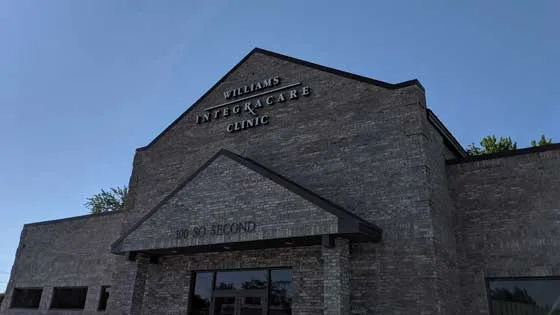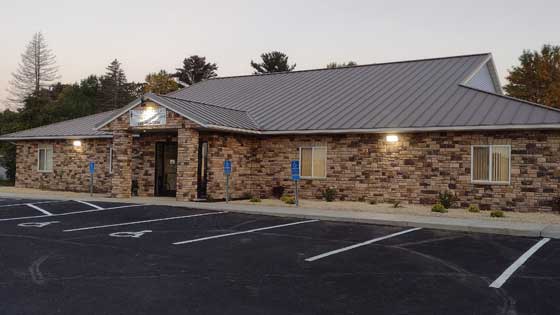 In 2018 the late Dr. Williams transitioned leadership of the clinic to Dr. Halstrom, entrusting him to maintain the clinic's vision and quality care.
In 2022 a new Integracare location was opened in the former Foley Medical Center. This location offers primary care, chiropractic, physical therapy, and occupational therapy for Foley and surrounding communities. 

Phone: (320) 968-7234
Email: info@integracareclinics.com
Clinic Hours: Monday – Friday 7am-5:30pm
Copyright 2023, Integracare LTD, All Rights Reserved. Information on this website should not be regarded as medical advice.