FOLEY LOCATION - 471 MN-23, Foley MN 56329
Strength and Movement for Life
Physical therapy is "Hands on Healthcare" and we really mean it. Physical Therapy is the treatment of pain, injury, and biomechanics with the goal of restoring function to the body and daily tasks. 
Formerly known as Foley Physical Rehab, this team of staff has been providing outstanding physical therapy care in Foley since 2002. In 2022 they joined the Integracare team!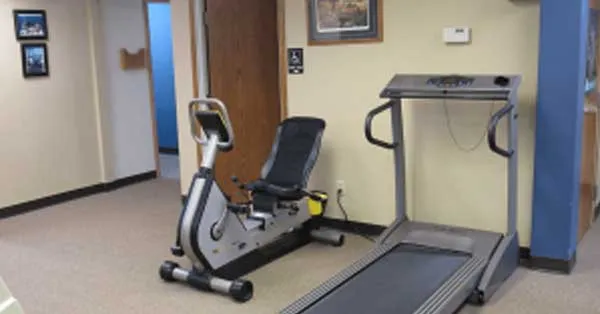 Our team of physical therapists offer a variety of services to help treat patients pain and help them recover from injuries. We believe a focus on Manual Therapy can help patients return to health and function.
Our therapy services include:
Therapeutic exercise
Neuromuscular re-education
Ice
Heat
Electrical Stimulation
Ultrasound
Taping and mechanical traction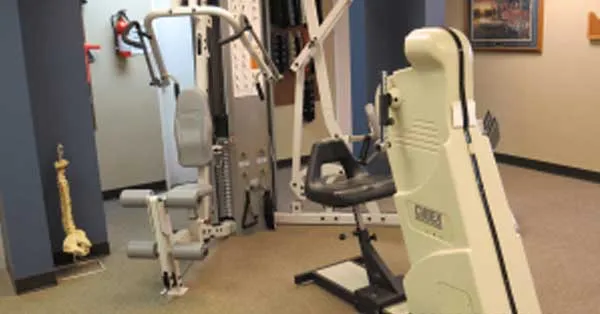 Integracare Clinics Foley offers care for a variety of specialties including:
Orthopedic
Sports Injuries
Motor Vehicle Accidents
Neurologic Conditions
Workers Compensation
Pediatrics
Geriatrics
Women's Health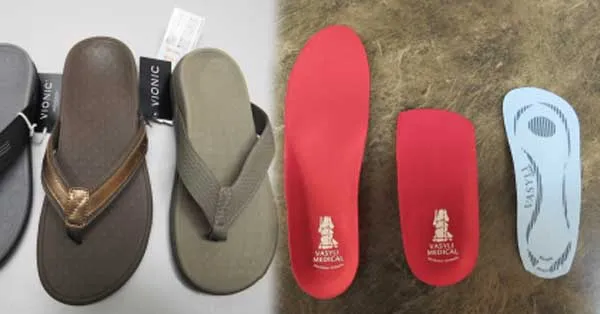 Big box stores carry a variety of "custom" orthotics – but do not be fooled! These are not medical corrective orthotics. A medical corrective orthotic is one that requires a medical professional like your physical therapist to correct the misalignment with an orthotic. 
We can evaluate the your foot to determine what positioning and material the orthotic should be made of. We even have orthotic sandles!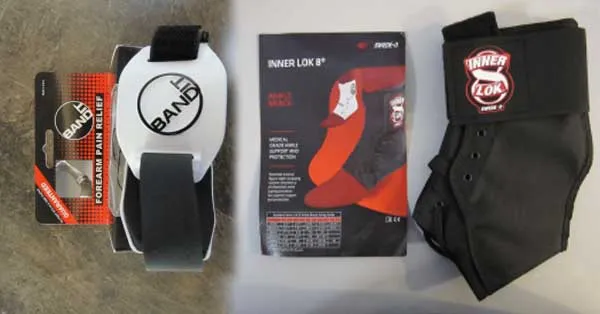 Our office carries a variety of medical supplies including braces, biofreeze, and canes. Other equipment we stock includes traction units, orthopedic pillows, electrical stimulation units, foam rolls, and exercise balls. 
ACCEPTING ALL MAJOR INSURANCE PLANS
We know how important it is that your visit is covered by your insurance policy. Integracare has contracts with all major insurance companies, including Aetna, Blue Cross Blue Shield, BluePlus, HealthPartners, Medica, Medicare, Medicaid, Preferred One, UCare, UMR, United Health Care, and more. 
However, it is important to note that many insurance companies require you to have a referral from your medical provider to be seen for physical therapy. If this is the case, you can consult your primary care provider to see if you would be a good candidate for physical therapy. 
Additionally, we also work with patients that use HSA cards or "sharing plans."
If you have coverage from a smaller insurance company, or small insurance group, call the clinic at (320) 251-2600 and ask for the business office for more details.
TRANSFER YOUR MEDICAL RECORDS
Ask us to move your medical records to our clinics! We can receive your records via paper, fax, or electronic transmission.
Our clinics utilizes a shared medical record system with the St. Cloud Hospital. If you have previously been seen at the St. Cloud Hospital or another local clinic, we may already have electronic access to your medical records. 
COMPLETE YOUR PAPERWORK ONLINE
New patients can complete their paperwork online before their visit or upon arrival.
Phone: (320) 968-7234
Email: info@integracareclinics.com
Copyright 2022, Integracare LTD, All Rights Reserved. Information on this website should not be regarded as medical advice.