Physical therapy is "Hands on Healthcare" and we really mean it. Physical Therapy is the treatment of pain, injury, and biomechanics with the goal of restoring function to the body and daily tasks. 
Formerly known as Foley Physical Rehab, this team of staff has been providing outstanding physical therapy care in Foley since 2002. In 2022 they joined the Integracare team!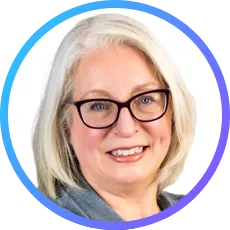 Physical Therapist
Laurie graduated from the University of North Dakota with a Bachelor of Science in Physical Therapy in 1982. In addition to years of experience in general orthopedic care, Laurie brings to the practice extensive expertise in the treatment of neck and back disorders including headaches. She and her husband Lance have 3 daughters and enjoy spending time with family, gardening, and cooking.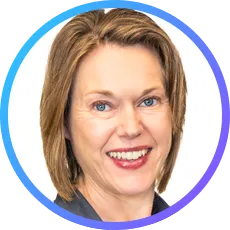 Physical Therapist
Kari graduated from The College of St. Scholastica with a Master's Degree in Physical Therapy. She has worked as a PT for 20 years including in short term rehab in a transitional care setting. She looks forward to using her orthopedic and neuromuscular evaluation and treatment skills in an outpatient setting for all ages! In her free time, Kari enjoys spending time with her family, camping, traveling, reading, and running.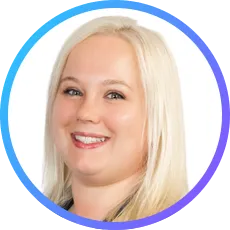 Physical Therapy Assistant
Kayla is a 2018 graduate of Lake Superior College's Physical Therapist Assistant program. Kayla started working in Foley in May 2018 and enjoys working in an outpatient/clinic setting. She values time with family, friends, and her dog, Lacy. Kayla enjoys hunting, fishing, and four-wheeling.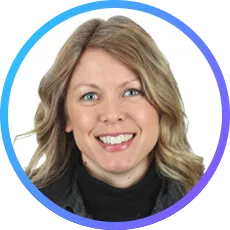 Physical Therapy Assistant
Jamee has been a Physical Therapy Assistant at Williams Integracare since 2018 – having moved to Foley from our Sartell location. She has over 20 years of experience working as a PTA. At home Jamee has a border collie, an adorable cat, and 2 sweet pygmy goats. She enjoys traveling with her family be it to the ocean or into wildlife.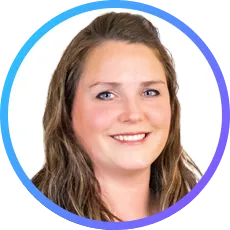 Physical Therapy Assistant
Tara is a 2008 graduate of Anoka Ramsey Community College's Physical Therapist Assistant program. She is experienced in outpatient/clinic, acute, and home care therapy. She values spending time with family and friends. Accepting all major insurance
Integracare accepts all major insurance plans. Check with your insurance company to verify your chiropractic coverage. Integracare uses the same "MyChart" medical records system as the St. Cloud Hospital and other local clinics for easy access to your past medical history. Get care from an experienced provider right here in Foley. Many of our staff live and work right here in our community.

Phone: (320) 968-7234
Email: info@integracareclinics.com
Clinic Hours: Monday – Friday 7am-5:30pm
Copyright 2023, Integracare LTD, All Rights Reserved. Information on this website should not be regarded as medical advice.