Request an appointment online. Submit your availability below and one of our friendly employees will contact you as soon as possible to offer you any available appointment times that fit your request. 
New to our clinic? You can still request an appointment online! Because we use the same EPIC/MyChart computer system as many other central Minnesota clinics, we may already be able to access your medical records.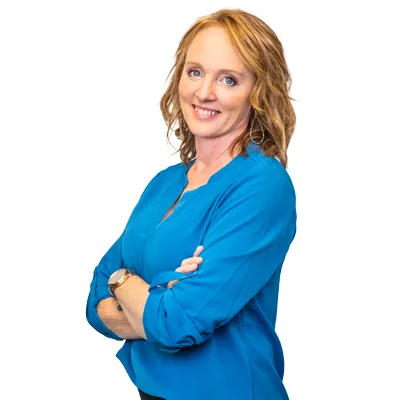 Dr. Danielle Granroth graduated from the University of Minnesota Duluth and went on to receive her doctorate in chiropractic from Northwestern College of Chiropractic.  She has had the privilege of treating patients in the Twin Cities and Central Minnesota. She has also worked alongside her husband, Dr. Ryan Granroth, at our Sartell location! In addition to chiropractic, Dr. Granroth has enjoyed teaching Anatomy and Physiology courses at a local University. 
Dr. Granroth is excited to help you and your entire family – specializing in musculoskeletal conditions and mentoring you through diet, exercise, and lifestyle.
Dr. Granroth and her family have called central Minnesota home since 2004. She enjoys spending time with her family. Together with her husband and 2 teenage sons, they enjoy travel, fishing, and sports of all kinds – both on and off the field.  Dr. Granroth is also an avid cook and loves to entertain.
Chiropractic care is good for the whole family – from kids to adults. We treat a wide range of patients, from the elderly to active teenagers and physical laborers. We have the experience to serve your whole family for regular adjustments.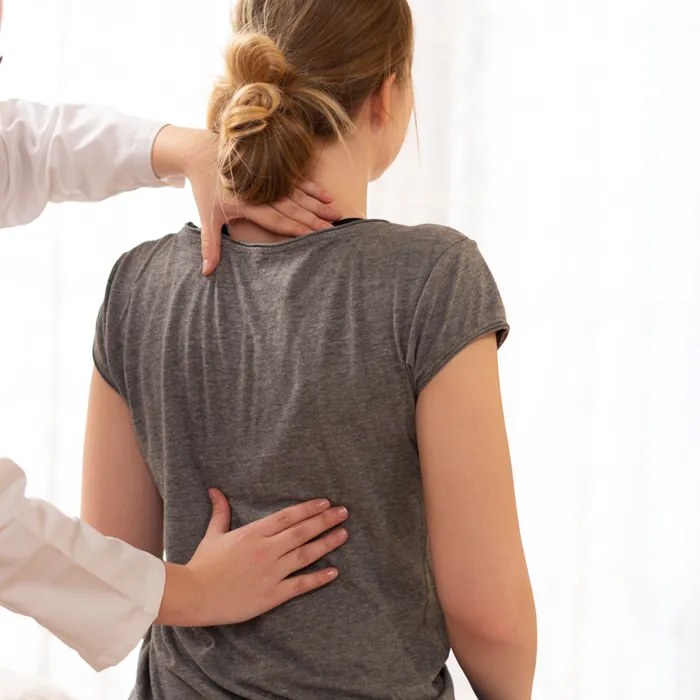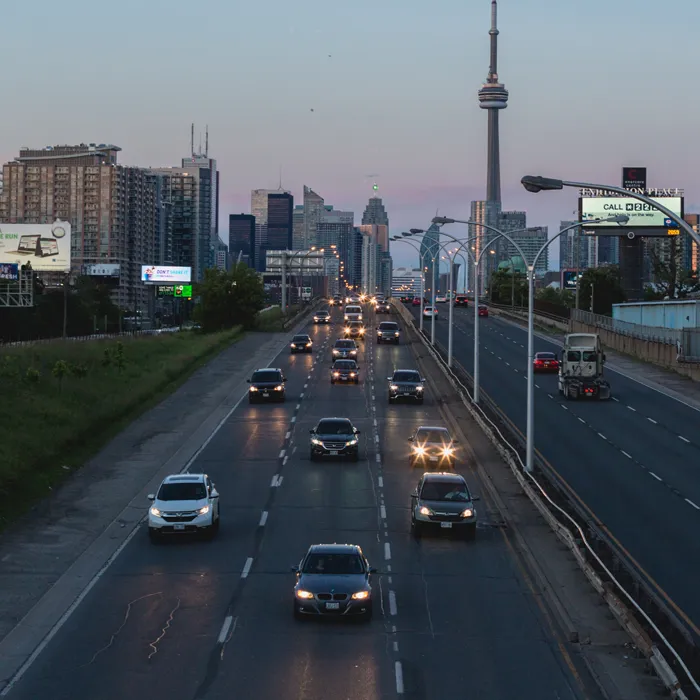 Your Injury Recovery Team
Integracare providers have helped thousands of local patients recover from their automotive, worker's compensation or sports injuries. 
Turn to a team that knows the auto and work comp. injury recovery process. We can help both in regard to your physical health as well as give you a sense of direction for the paperwork required for these claims. 
Our unique combination of medical, chiropractic, and physical therapy providers in one location provides the resources and expertise to aid your recovery. Chiropractic Adjustments for All Ages
Dr. Danielle Granroth sees patients of all ages, from children to the elderly. In combination with physical therapy, chiropractic care can be a useful tool in recovering from sports injuries. Auto injuries involve many body systems – some without symptoms. Get yourself checked after an accident! For your Work Comp. injury choose a provider that has the patient's best interests in mind.

Accepting all major insurance
Integracare accepts all major insurance plans. Check with your insurance company to verify your chiropractic coverage. 

Integracare uses the same "MyChart" medical records system as the St. Cloud Hospital and other local clinics for easy access to your past medical history.

Dr. Danielle Granroth has additional training in acupuncture as a potential care resource. 

Phone: (320) 968-7234
Email: info@integracareclinics.com
Clinic Hours: Monday – Friday 7am-5:30pm
Copyright 2023, Integracare LTD, All Rights Reserved. Information on this website should not be regarded as medical advice.