Integracare has been serving central Minnesota patients for over 40 years. We offer primary care solutions to meet the ever-changing needs of you and your family.
Our primary care providers can offer a wide range of treatments and evaluations for patients of all ages. 
Shana is a graduate of Hibbing Community College, Bemidji State University, and Walden University where she earned her Family Nurse Practitioner Master's degree. Over the years she gained experience in critical access hospitals in Cass Lake, MN to Level 1 trauma centers such as North Memorial and HCMC. Prior to Integracare, she had spent seven years at St. Cloud Hospital working in the emergency department and post-anesthesia care unit.
Shana has placed emphasis on:
– Primary Care Across the Lifespan
– Women's Health
– Pediatrics
– Urgent Care Visits
Lisa was born and raised in Central Minnesota. She moved to Ohio for three years while getting her nursing education before moving back to St. Cloud in 2002. In 2016, her family moved to Foley. Lisa is a graduate of Walden University, St. Scholastica University, and James Rhode State College. Lisa felt welcomed by the amazing community in Foley and looks forward to giving back to her community through her work at the clinic.
Lisa places an emphasis on:
– Primary Care
– Pediatrics
– Urgent Care Visits
We do our best to accommodate same day appointments when possible. This flexibility with our staff sets independently owned clinics like ours apart from the rest. Call us at (320) 968-7234 to check same day availability. If you have a life threatening emergency, please call 911 immediately.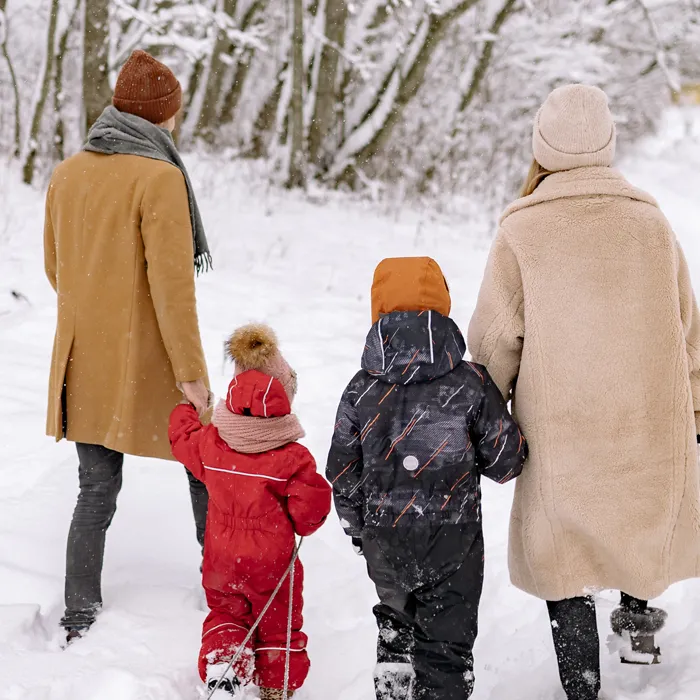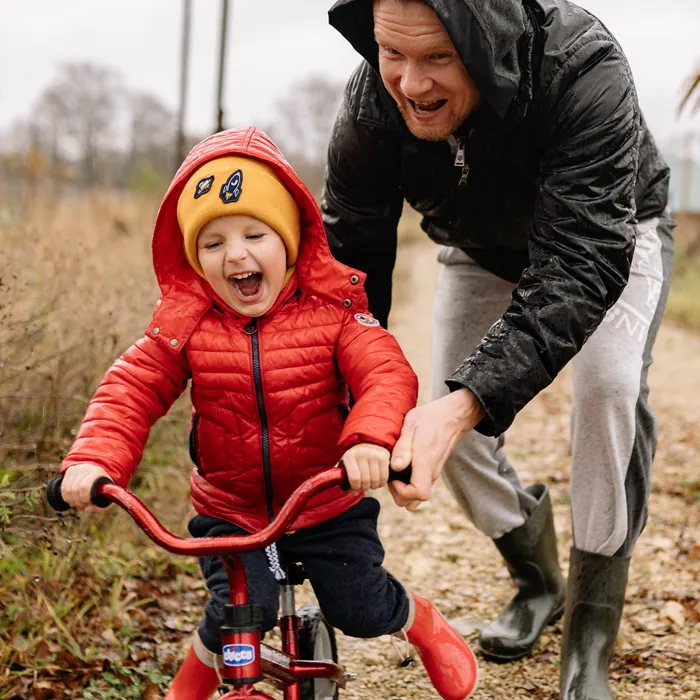 We provide annual physicals for patients of all ages. This is not just a simple social visit, we want to make this a more complete physical for you. 
From your annual adult physical to well-child or sports physicals for children, we have you covered. These visits can be critical in helping identify potential health complications before they become larger issues. We take a personalized approach to women's health. We understand the importance of the provider/patient relationship and are honored to serve women that need a knowledgeable and trustworthy provider. Medicare patients are eligible to receive a no-cost Medicare Annual Wellness exam every 12 months. These visits are a review of your medical history with your provider and an opportunity to work together to build a health plan for the next year. In Minnesota, you have the right to pick your own doctor's office for work comp care. Visit a clinic that understands Workers' Compensation rules and only has one interest: getting you back to living!

Accepting all major insurance
Integracare accepts all major insurance plans. Check with your insurance company to verify your chiropractic coverage. 

Integracare uses the same "MyChart" medical records system as the St. Cloud Hospital and other local clinics for easy access to your past medical history.

Get care from an experienced provider right here in Foley. Many of our staff live and work right here in our community.

Phone: (320) 968-7234
Email: info@integracareclinics.com
Clinic Hours: Monday – Friday 7am-5:30pm
Copyright 2023, Integracare LTD, All Rights Reserved. Information on this website should not be regarded as medical advice.